Od Mihaela Marija Perković | 11.10.2017 | Rubrike - Učim , Pokrećem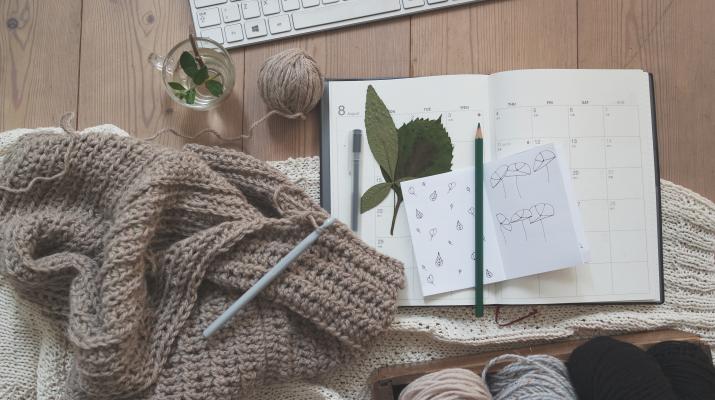 Running a business is not easy, and the amount of stress, work and overload is not fundamentally different when it comes to company size. Most women start out running a micro-business and fail to scale. This is often set down, in Croatian, as "the female approach", as women do tend to be less competitive and less greedy for quick growth than the men.
Years pass by and numerous female led businesses remain micro or small. This is seen a sign of failure, the mindset being that only an ever growing business is a successful one. I have a different take: years have passed by and they are still here! This is called success! Why?
Especially in light of the Croatian regulations and bylaws being what they are - complicated, time consuming and at time very, very irritating - and the Croatian society being what it is - expecting women to do all of the housework and childcare in an increasingly patriarchal society. Men, not facing or living with these outside-of-business obligations, tend to think women are lazy and/or not passionate enough about their work, because they will not go for that impromptu business trip over the weekend and are not overly enthusiastic about unplanned working hours, even though they say the idea is great.
This is why I love being an entrepreneur. I can scream and shout at the men to change, take part in activist actions to change the system or I can run a business, which is built around the female principles of slow growth, being mindful of childcare needs and actively trying to create employment and business opportunities for other women. Starting out, my organizational skills turned out to be crucial in being able to achieve this. That is why I chose the Female microbusiness: Tools that will help you workshop to be held at Aurora.hr.